At Within You Yoga, we are committed to providing you with high quality, relevant information that is applicable to your life!
We not only teach this material, we also live this material.
Enjoy!
"My experience in this course was nothing short of incredible. The workshop was comprehensive, and I loved the balance of Western Science and Eastern Philosophy. I've struggled with an anxiety and panic disorder for years as a result of PTSD, and this weekend gave me so many take-aways. I can't wait to practice what I learned at home. Thanks Amanda & Prem!"


- Julia K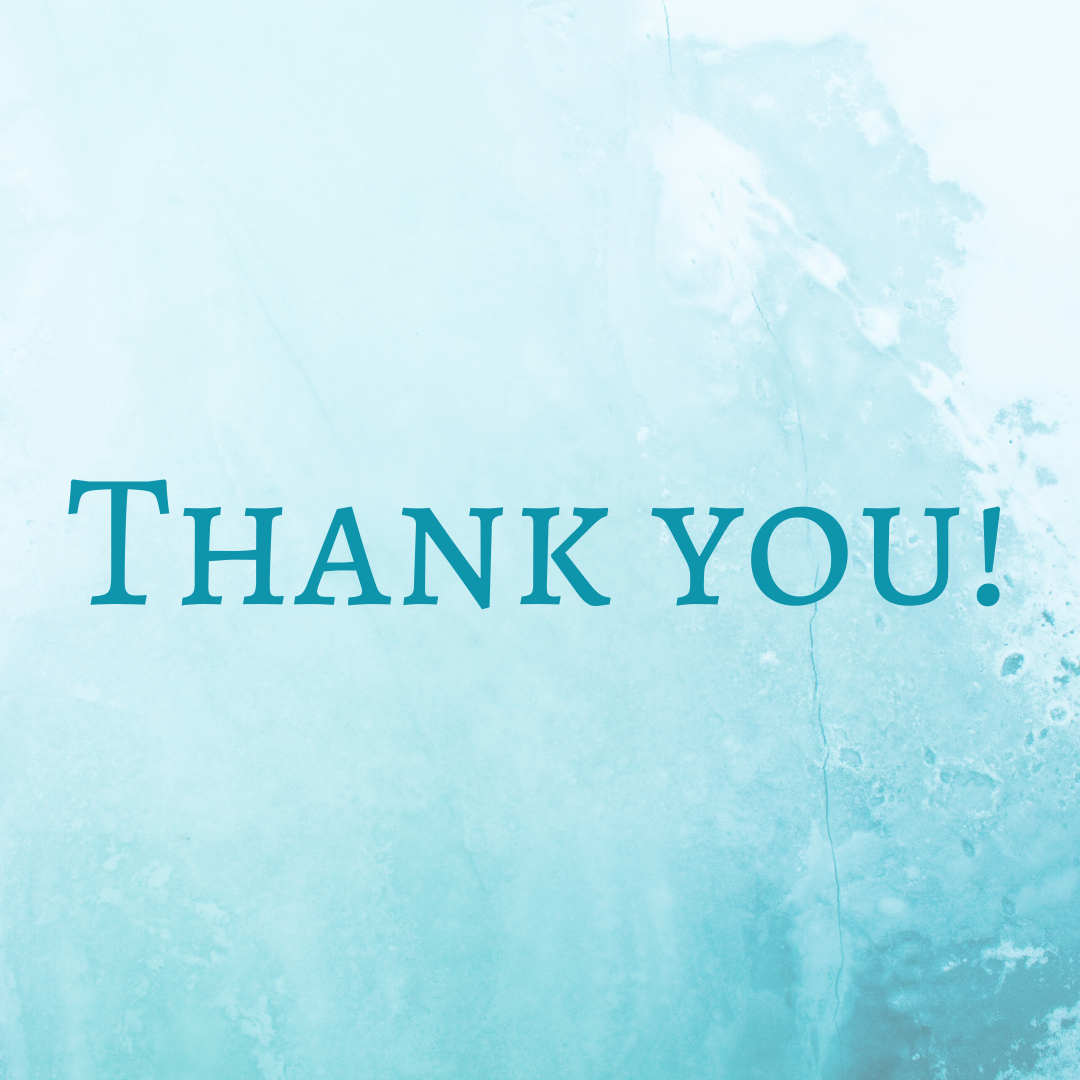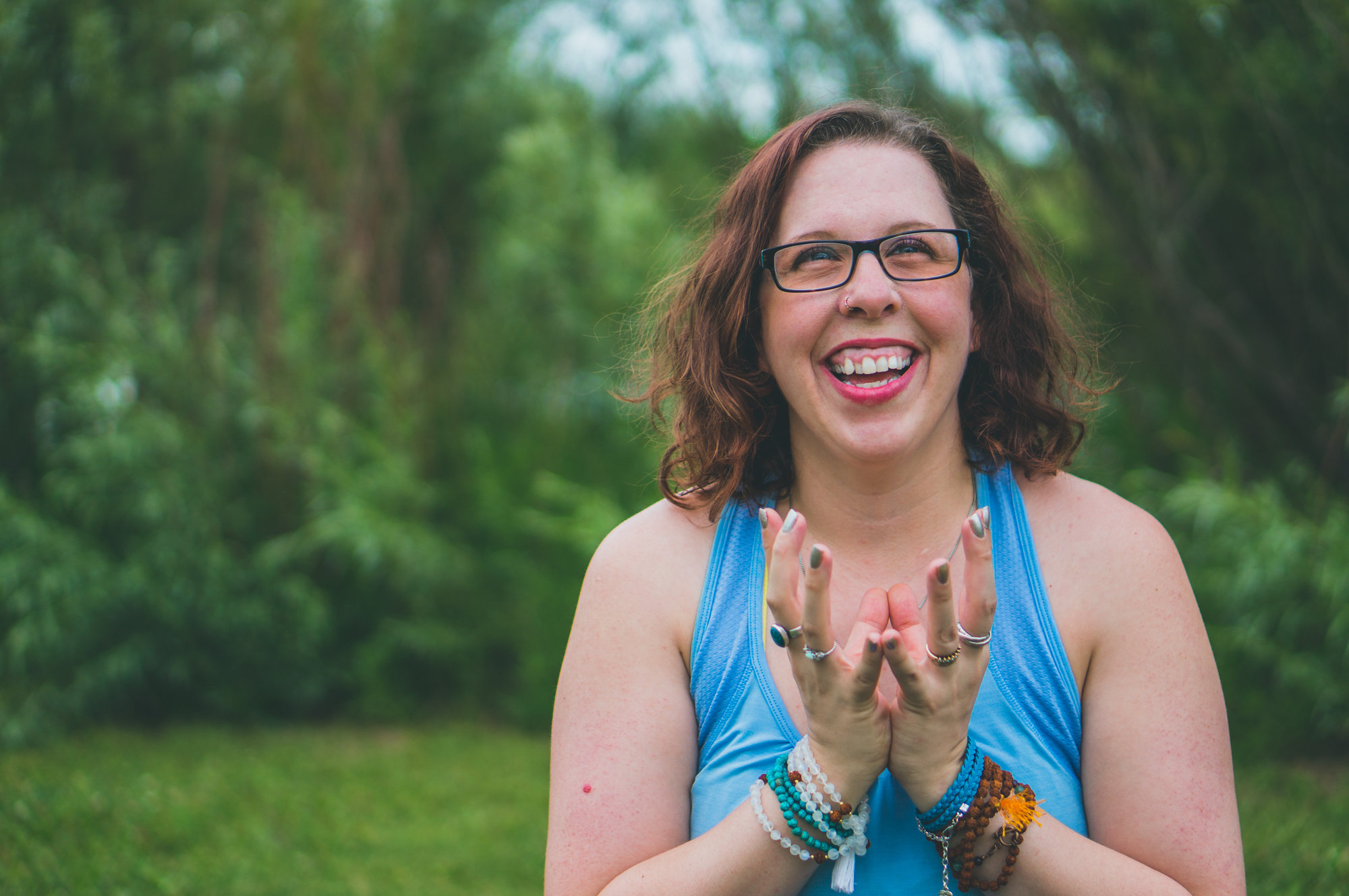 I've experience anxiety since I was a small child. While there has been a certain ebb and flow to my journey with mental illness, I've noticed that there are a few certainties. If I consistently practice my tools, the anxiety is more easily managed.
That is why I, along with my teaching partner Prem, decided to bring you this course. We want you to be able to use tried and true tools, and to reframe your awareness around stress and anxiety - in both yourself and others.